Fix Your Appliances
Today with Dimax!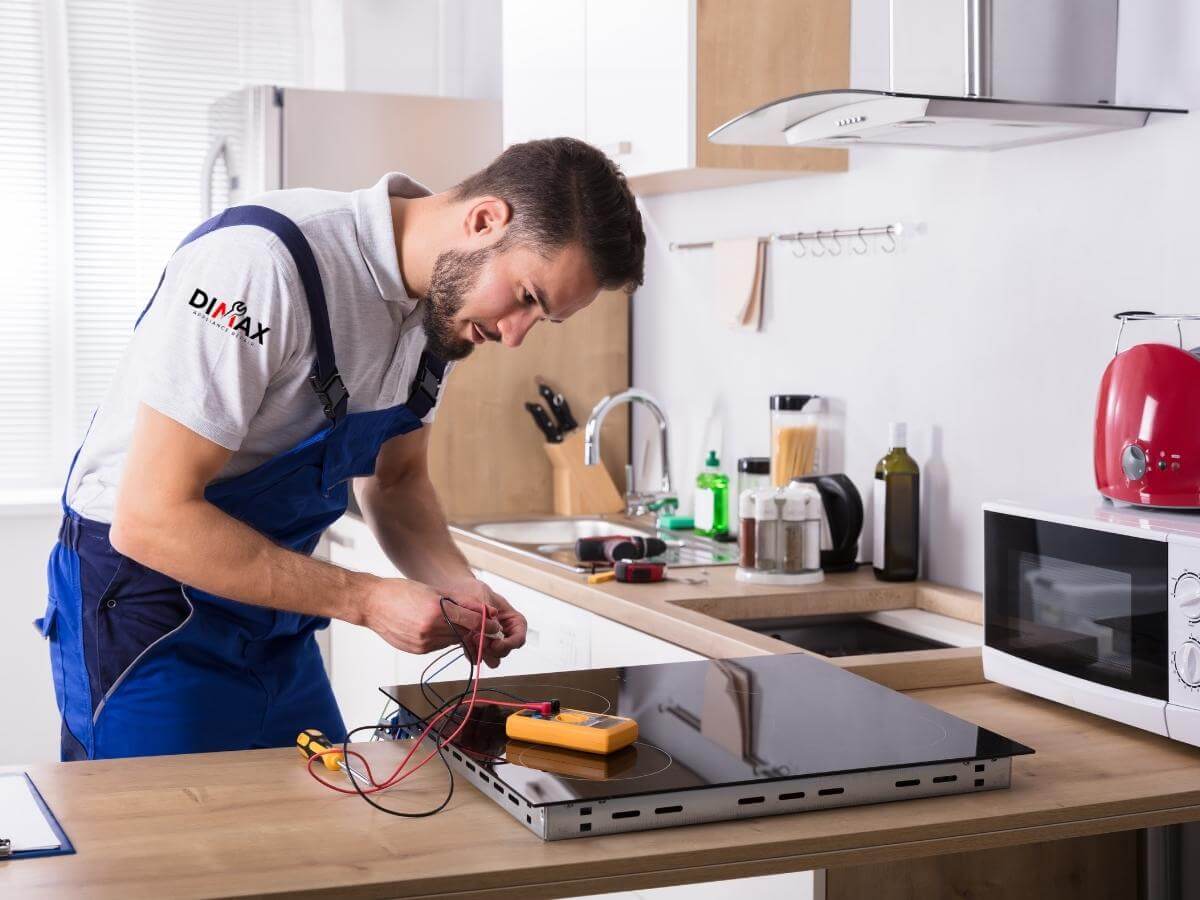 Stove Repair Professionals
Your stove is arguably one of the most important appliances you own. That's why it's imperative that your stove stays working at all times. That's why we offer same day repairs on all major brands of stoves, 7 days a week.
Why Choose Us For Your Stove Repair:
We're available for same day service
We repair all major stove brands
We provide exceptional quality service at an affordable price
see all service areas
Oleg is very reliable. We need our range hood to be installed at once and they came the next day. They are also very thorough and helpful on how to maintain and use the hood properly.
Very knowledgeable and friendly technician who know what's he's doing! Job well done for the repair of my old dryer. Hopefully it will last long time. I'll definitely recommend to others!
Amazing service. I have a dryer that is probably 20 years old and was working fine until it broke. I was not really looking to replace it and it was fixed with only a couple of hours labor and very reasonable.
We repair all major brands and types of stoves including Samsung and KitchenAid. Our technicians have seen every type of problem and are fully equipped with the knowledge and the training to repair any issue, no matter how big or small it may seem.
We Provide Quick and Efficient Stove Repairs
We Offer Affordable Pricing
Get a quote